Energy Efficiency - More Important than Ever!
In the current environment, 1 year power and gas contracts renewing now are in the ball park of twice the cost of the previous year. Energy efficiency, and on site zero carbon electricity are two ways to fight the damaging effects of these price rises on your business! Call us to see how we can achieve these savings for your business.
Learn More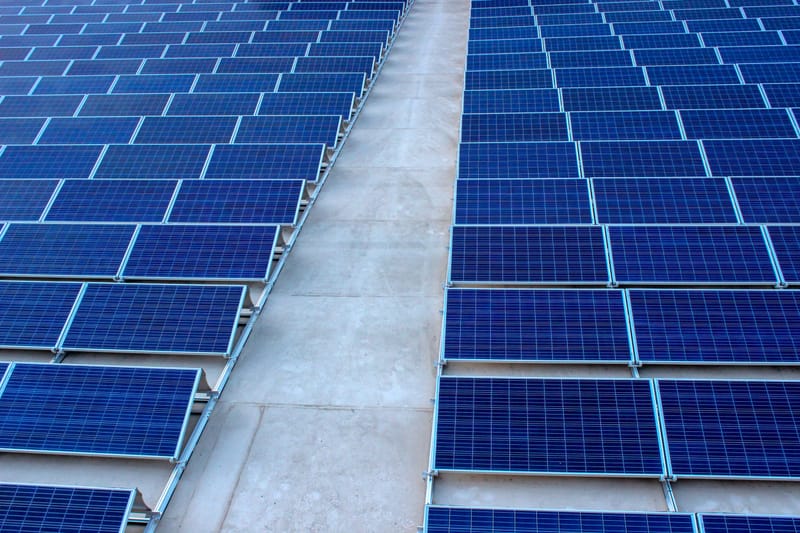 Commercial / Non-Domestic EPCs
Commercial EPCs are usually required to be in place whenever a building is offered for sale or rent. We can produce your EPC and assist you in achieving a high level of energy efficiency - not just basic MEES compliance.
Learn More

Reducing Residential Energy Consumption and Emissions
Retrofit Coordinator - working with landlords, home owners and social housing providers to reduce the energy requirements of housing.
Learn More